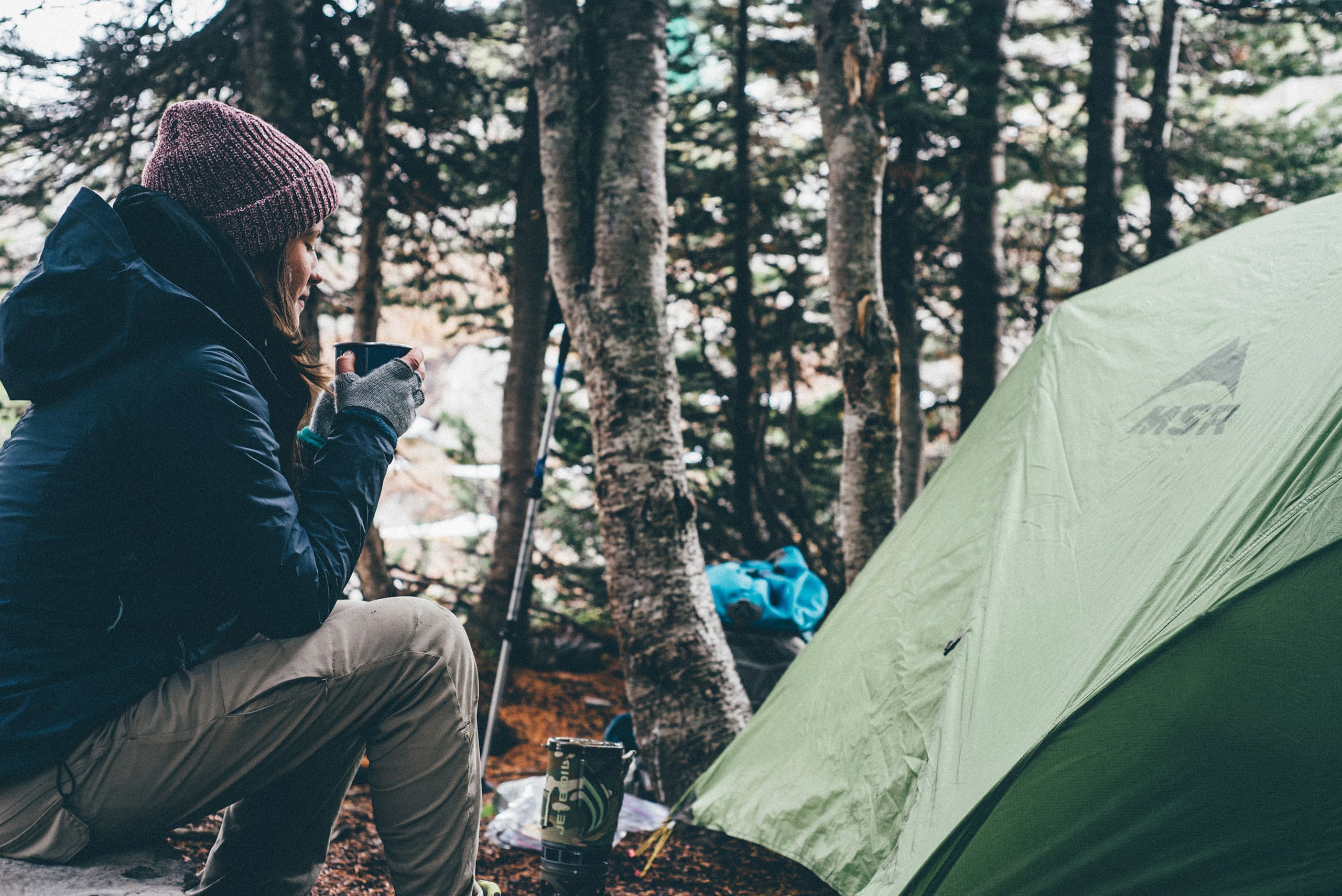 Lifestyle
When you're here, pick a direction.
Any direction.
There's something beautiful, fun, or delicious less than 10 minutes down the road. Here's a sample.
Lake Life
Keuka Lake
The first thing you'll notice about Keuka is the many, many wineries that dot the shoreline. We lost count at 20. We recommend you visit them all, just not on the same day. But hey, we're not here to tell you how to live your life. You'll probably notice a lot of seaplanes around too. Local hero Glenn Curtiss designed and flew some of the first ones! And then you have the lake itself, running through Steuben and Yates counties. Locals love the unique y-shape of Keuka Lake. It's why so many of them have maps of it hung up in their houses. Keuka Lake real estate is always in high demand due to the many attractions on offer.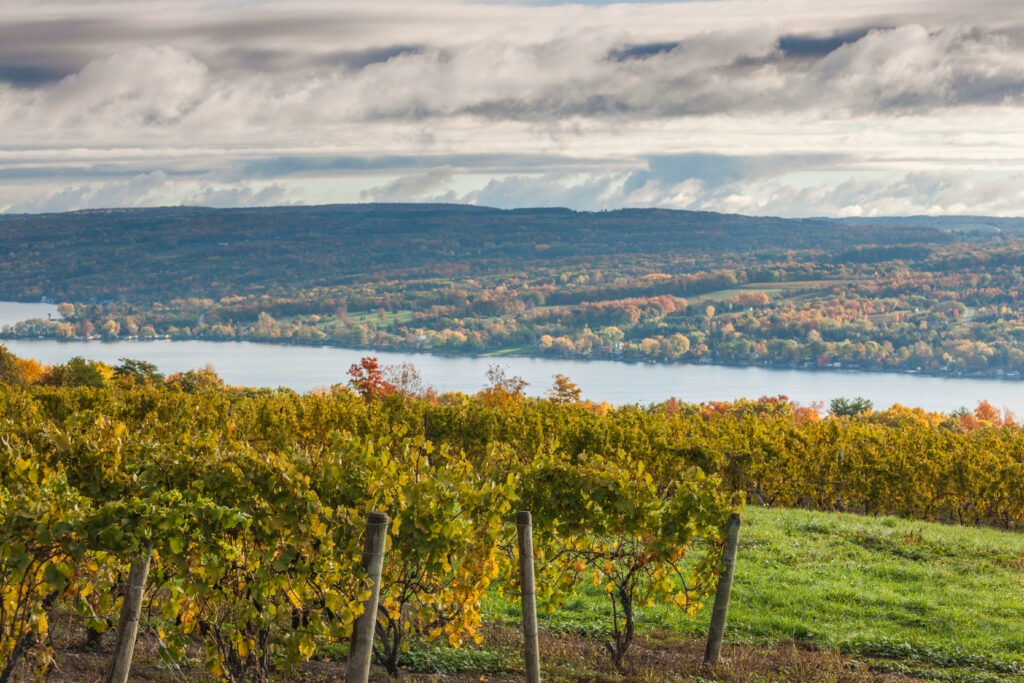 Waneta & Lamoka Lakes
You might hear someone call them the "best-kept secret in the Finger Lakes". Mostly in Schuyler County, just a tad into Steuben County, they're still largely untouched, making for some great kayaking and swimming opportunities. If you're a fan of unusual spectacle look for the races on Waneta Lake. Excuse us, we meant the races on ice. Waneta or Lamoka Lake real estate is a great option for those who want a little less development close by.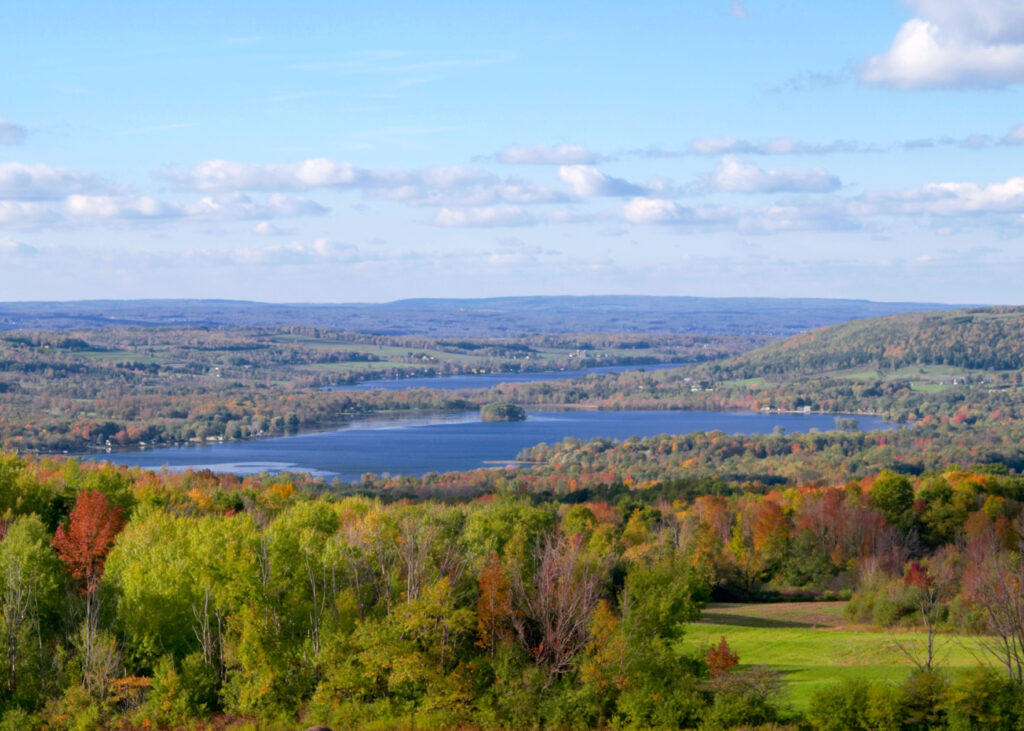 Village Life
Bath, NY
Sporting more industry, retail, and population than the nearby villages and towns, Bath is a frequent Steuben County destination for locals wanting to save a trip to Hornell or Corning. Bath, NY real estate is one of the best for young families in the region.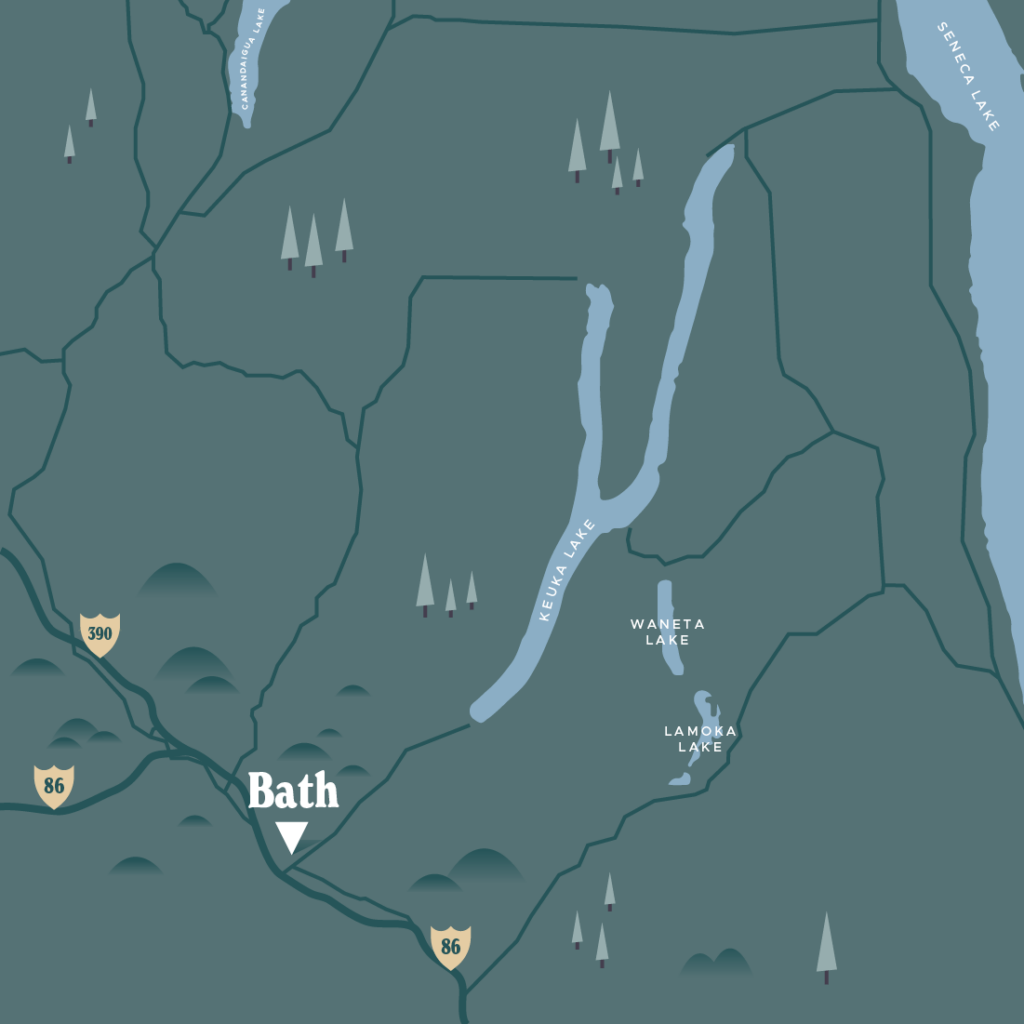 Branchport, NY
The lake's most unique village, Branchport is usually overlooked by out-of-towners, which the locals don't mind. It's quiet and quaint and quite small: it has a library, a Red & White grocery, and that's about it. Branchport, NY real estate is perfect for those wanting that untouched, less-traveled village life in Yates County.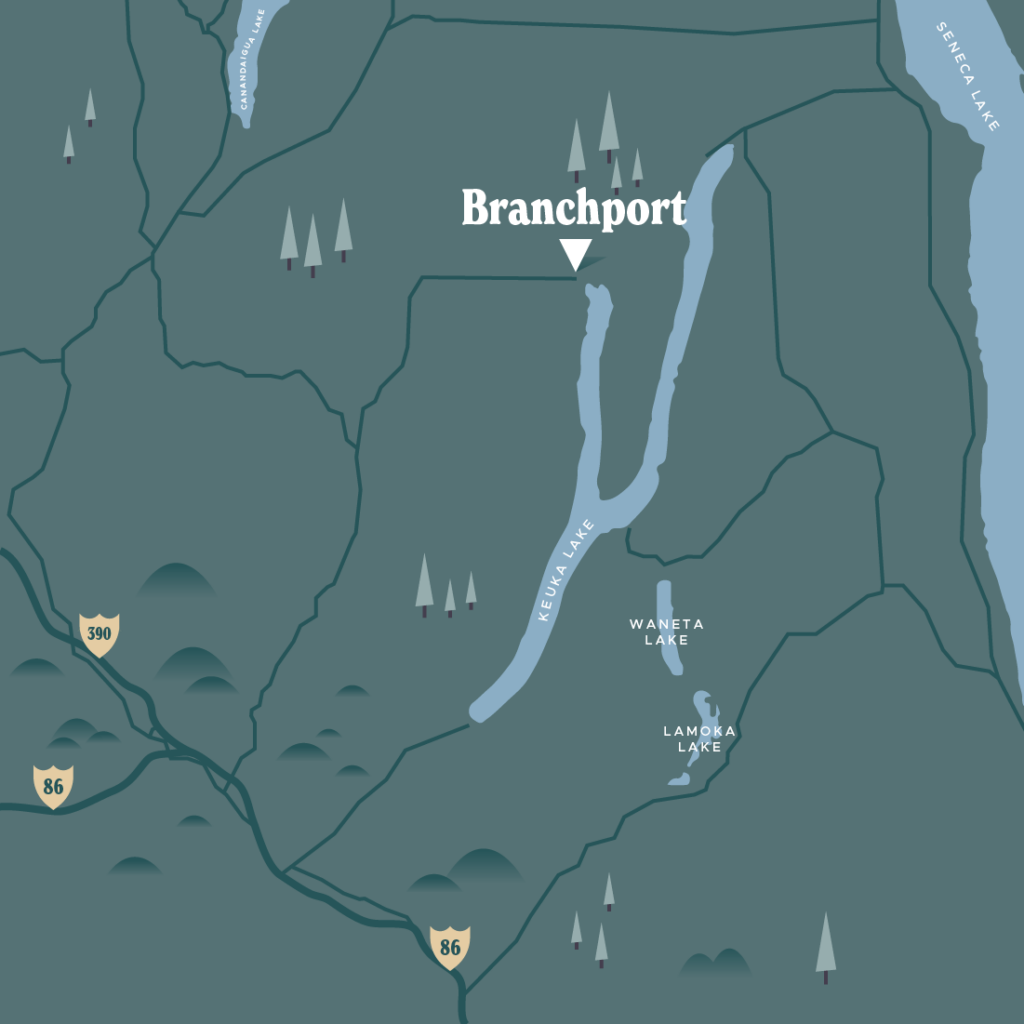 Hammondsport, NY
THE village on the lake. Hammondsport has great bars and restaurants, local arts and crafts, and tends to host many area festivals. It's got lots of quaint old architecture and great walkability. Don't sleep on the Glenn Curtiss Aviation Museum either! Hammondsport, NY real estate is a good fit for those wanting the iconic village life in Steuben County.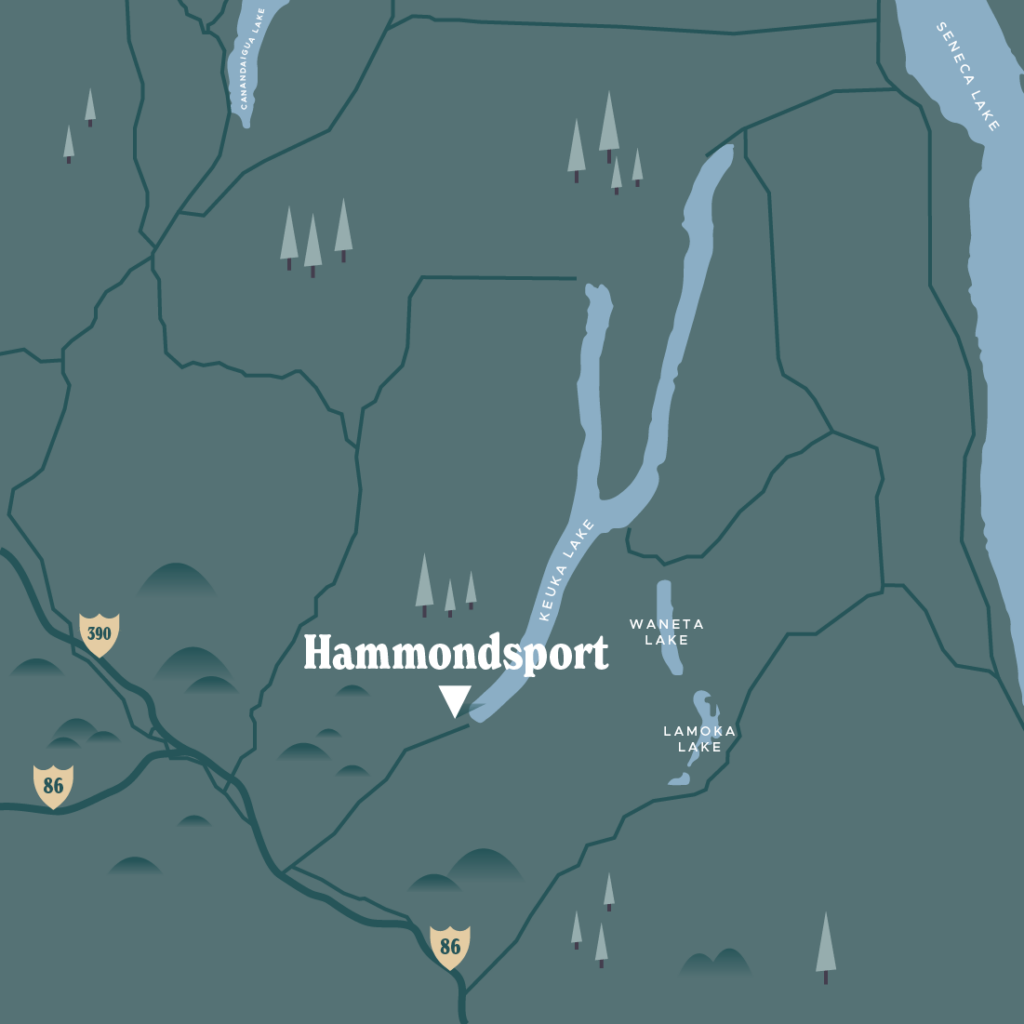 Naples, NY
A lovely little well-to-do community with a small town feel. Naples has great amenities for its size and close access to Canandaigua Lake. Hope you like grape pies, because they have them everywhere. Probably due to all the lovely local vineyards. Naples, NY real estate is a perfect match for the person who prefers to be near a lake rather than right on it.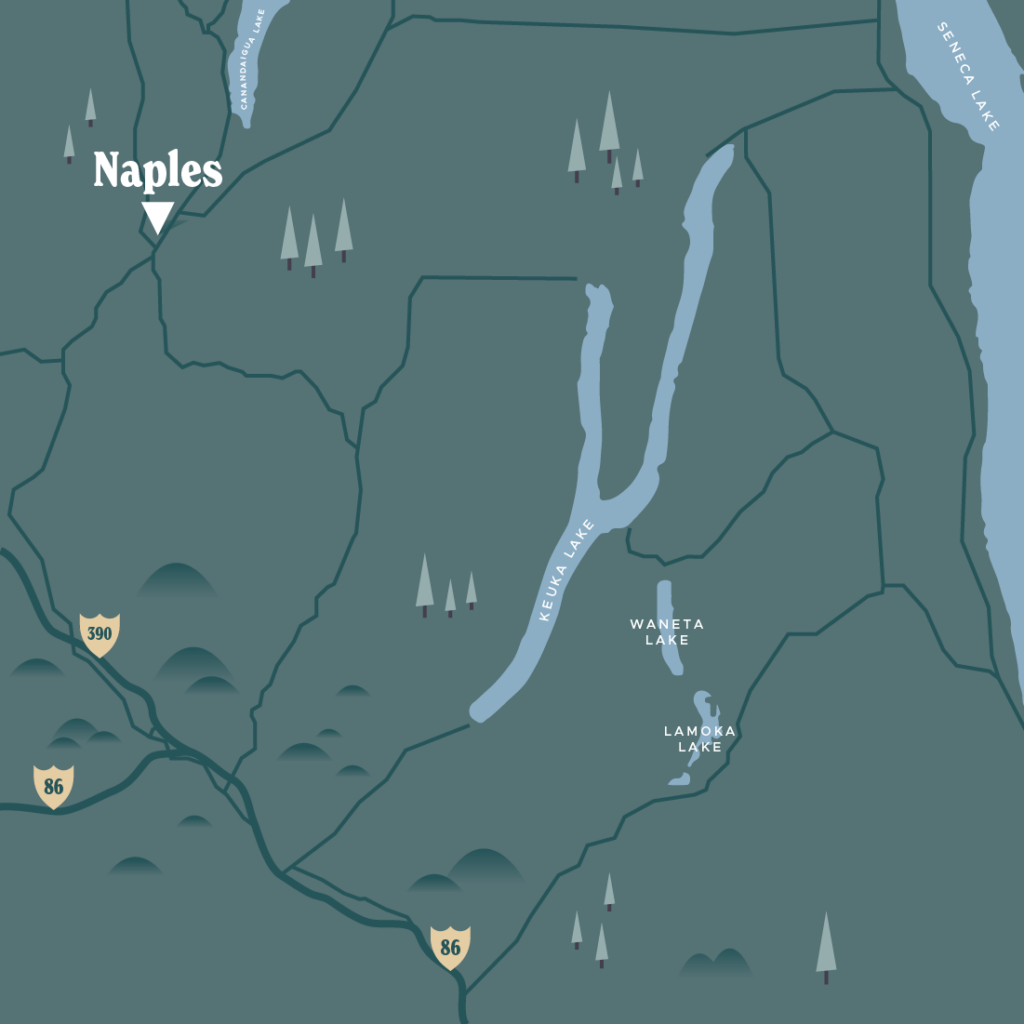 Penn Yan, NY
This quaint little village on the northeast tip of Keuka Lake has a lovely mainstreet and convenient amenities. You'll see signs of the local Mennonite influence in the architecture and woodworking–everyone has a couple Adirondack chairs. Penn Yan, NY real estate is ideal for anyone associated with Keuka College or seeking small village life in Yates County.
Prattsburgh, NY
A small Steuben County farming community living in the shadow of Naples, only a stone's throw from Bath and Hammondsport. Known to the locals for its great hunting and agriculture. Prattsburgh, NY real estate is ideal for those who love all kinds of outdoor activities.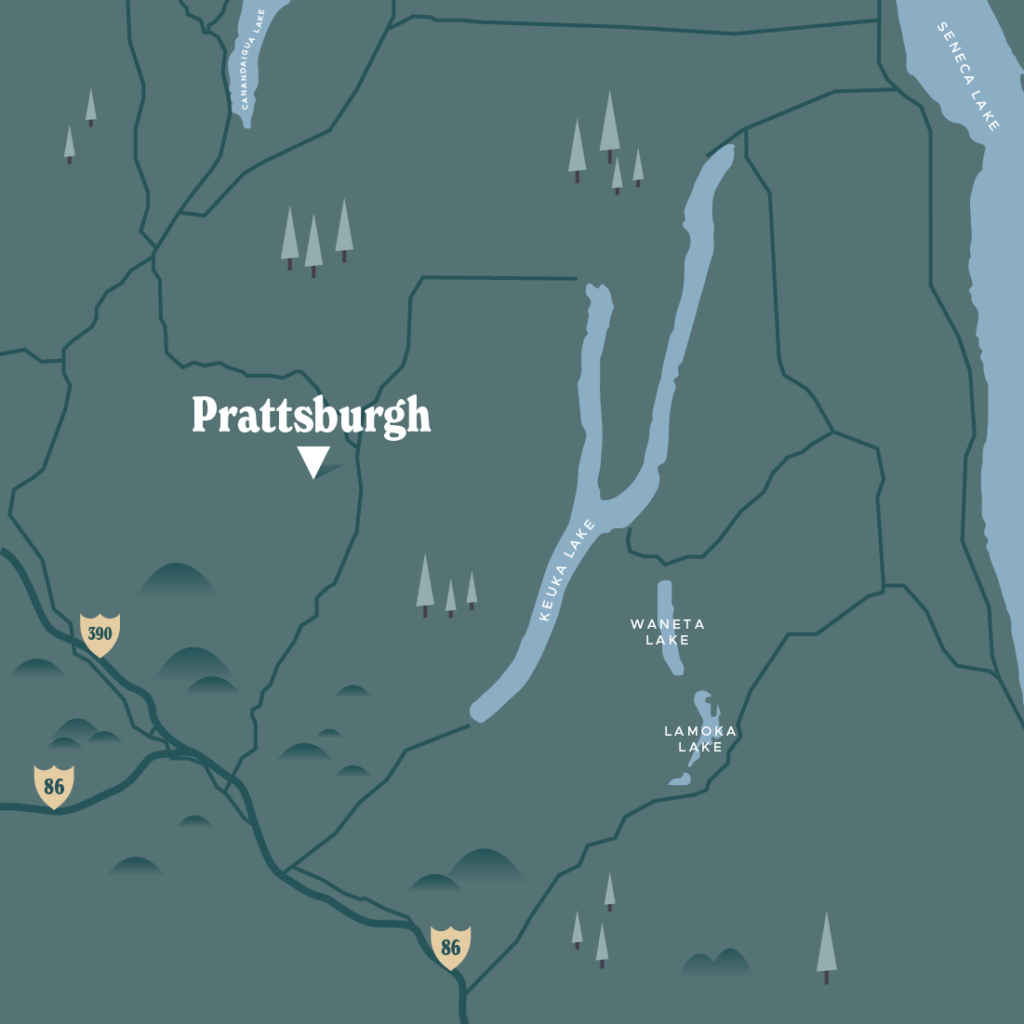 Pulteney, NY
The miniature "Asheville" of Keuka Lake. Situated on the shore opposite Wayne in Steuben County, the town of Pulteney is host to both the Steuben brewery and a rich wine legacy. More recently, they've built a lively concert venue. Pulteney, NY real estate is a great retreat for people who enjoyed big city life, but are looking for something smaller and quieter.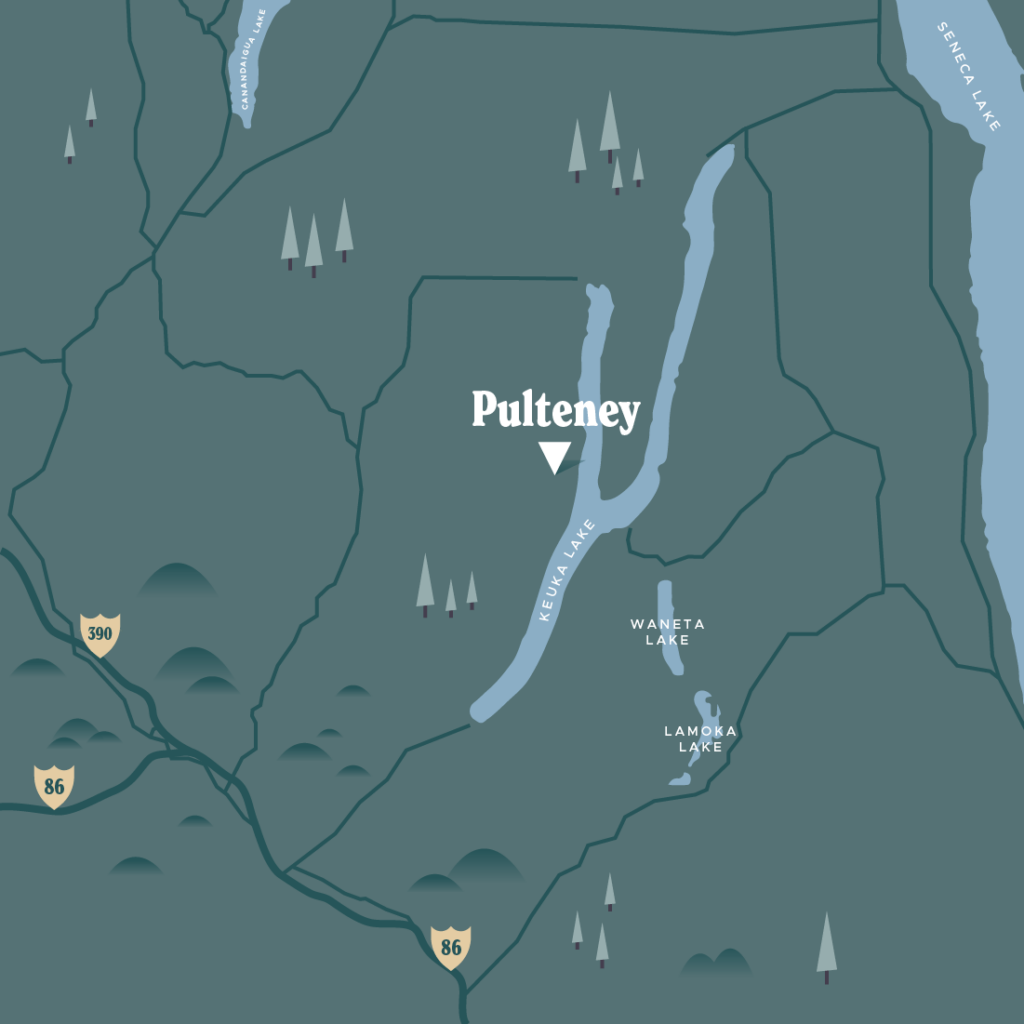 Urbana, NY
A town in Steuben County encompassing the area on the southwest side of Keuka Lake, including the village of Hammondsport. Urbana, NY real estate will work well for anyone wanting a lake view and close access to the village of Hammondsport.
Wayne, NY
A little farming community that overlooks Waneta Lake, Wayne sits at the nexus of Yates, Steuben, and Schuyler counties. The township extends all the way to Keuka's lakeshore. The nearby Arrowhead Creek golf course is a major highlight too. Wayne, NY real estate is conveniently located near Keuka, Waneta, Lamoka, and Seneca lakes.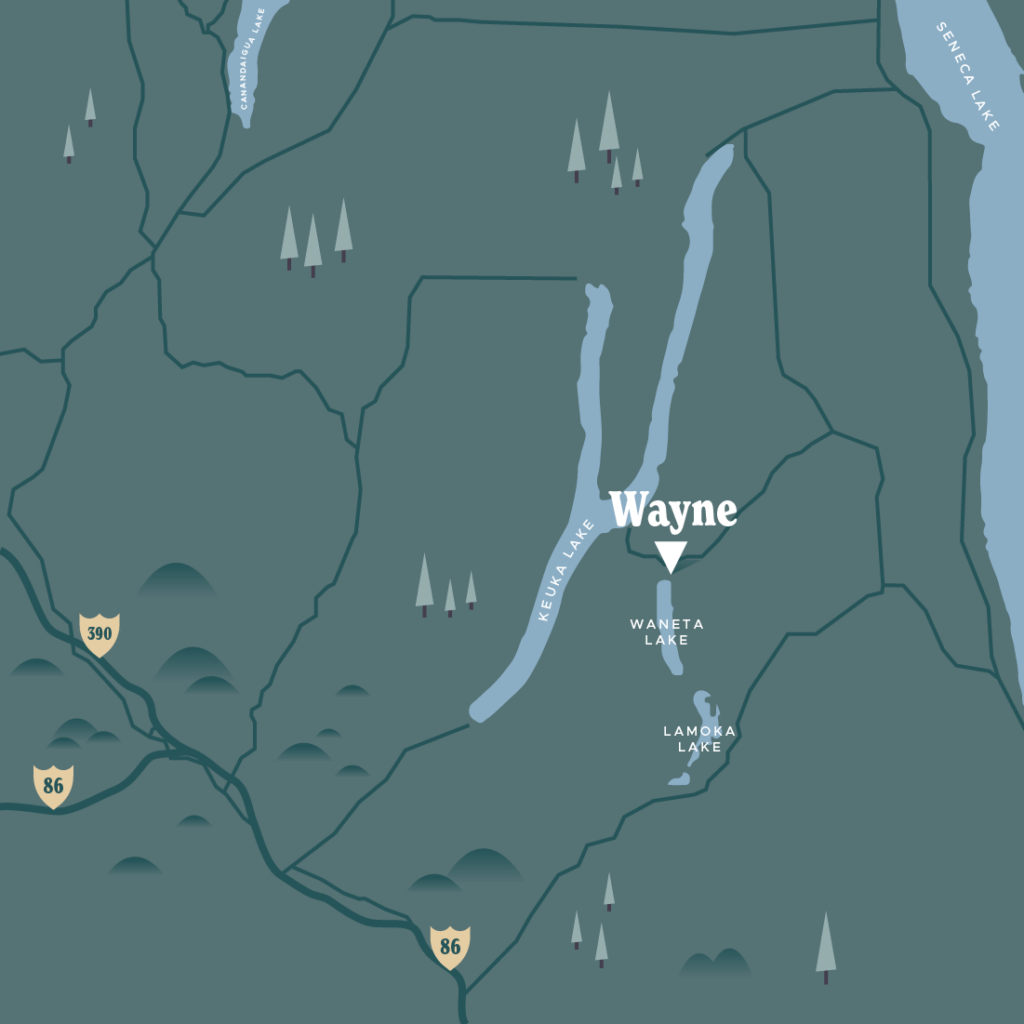 Life Outdoors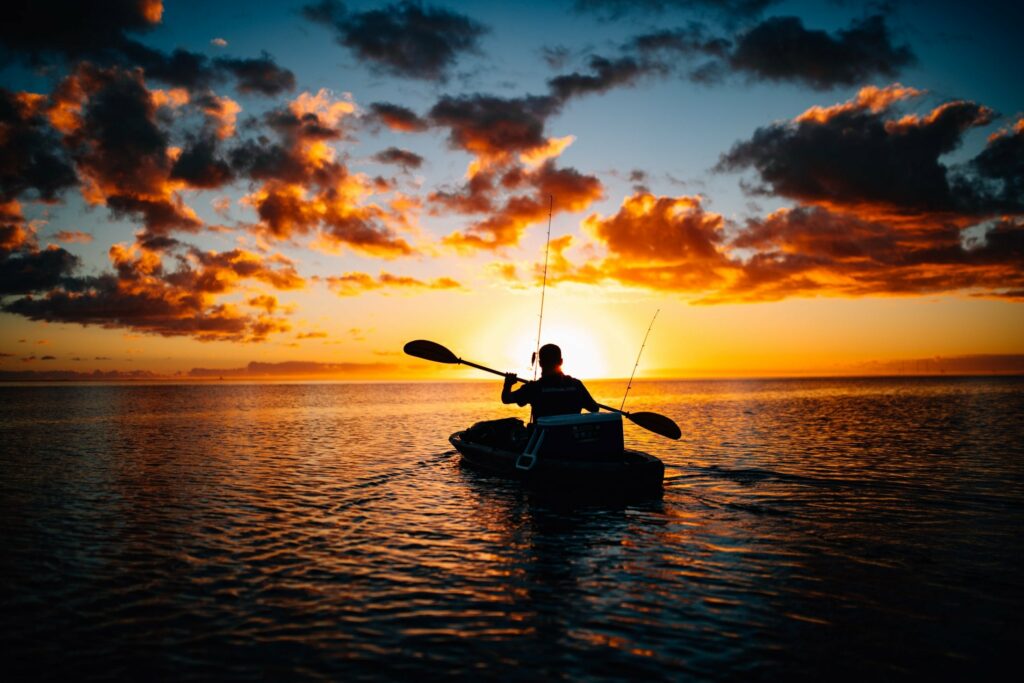 Outdoor Recreation
There's great hunting out in the country and great fishing out on the lakes, rivers, and streams. You can off-road to your heart's desire in an ATV or on a dirt bike, or even a snowmobile, come wintertime. The real outdoor attraction, though, is the Finger Lakes Trail. It stretches all the way from Buffalo to the Adirondacks, and recently incorporated the local Hammondsport leg. Almost everyone who visits the area hikes it at least a little, and the locals love it enough to hike it regularly. Houses close to the trail are highly sought after. We do not recommend combining the wine trail and hiking trail, but you do you.
Agriculture
Most of the farmland in the region grows grapes or hops. You can do that if it's your thing (let us know when it's ready to drink!) or lease your land for someone else to. There's still plenty of beef and dairy farms in the area, and farms that grow hay for the livestock. Apple orchards are also a popular way to cultivate good farmland around here. Whatever you grow, raise, or bottle, your friends and neighbors (and folks from out of town) will want to try it, so make enough to share!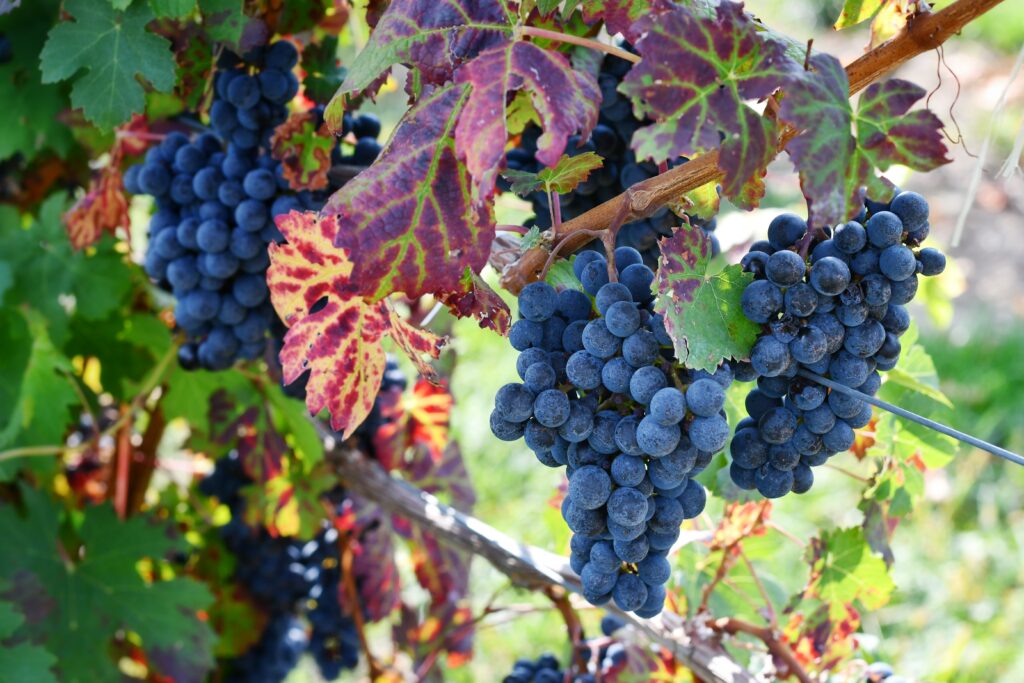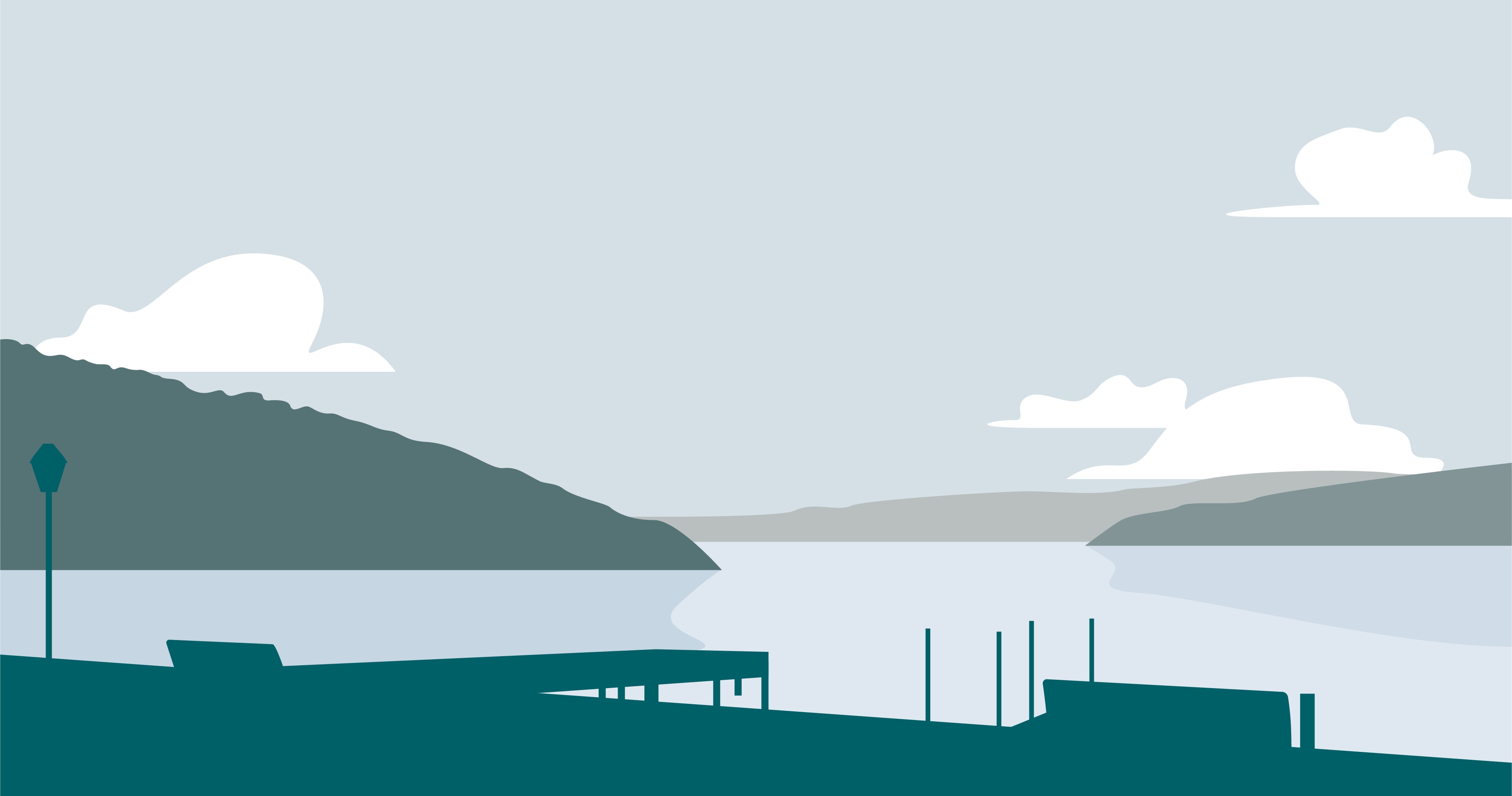 Let's talk about it.