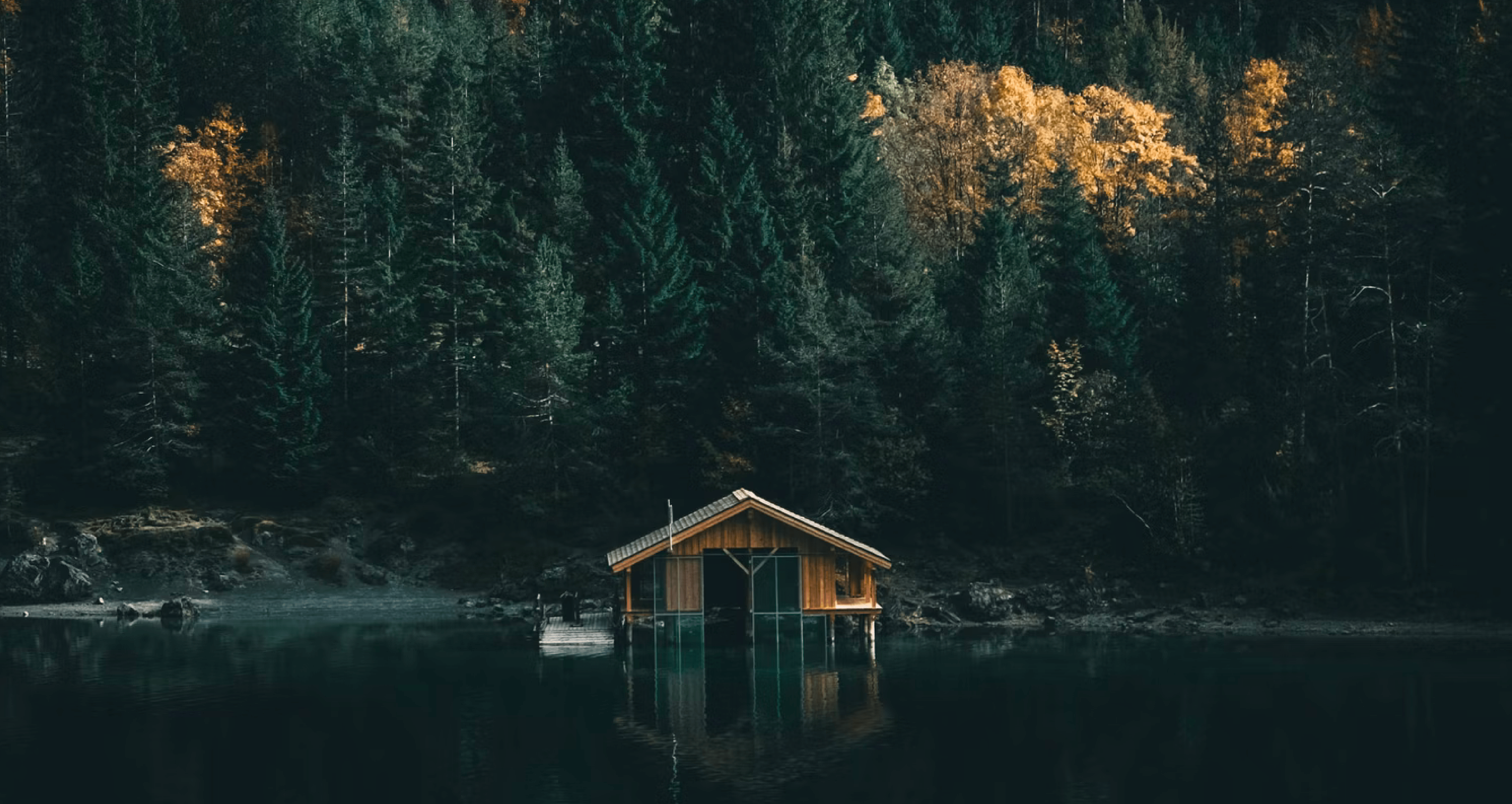 We'll handle the legal mumbo-jumbo. So buying or selling your home is a dream.
Whether you're moving in or moving on, we help buyers and sellers close real estate deals.
Lake Life
for family visits and retirement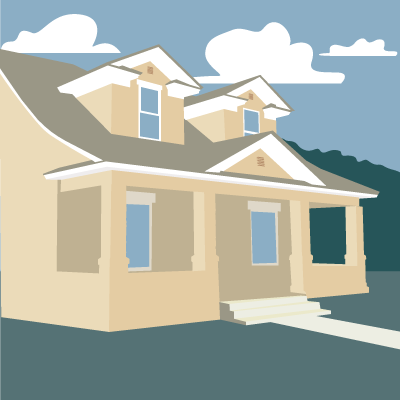 Village Life
live, work, and play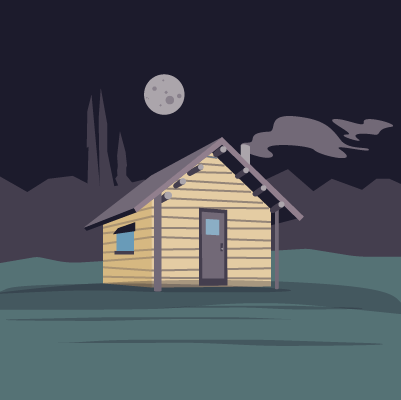 Outdoor Activities
for that weekend escape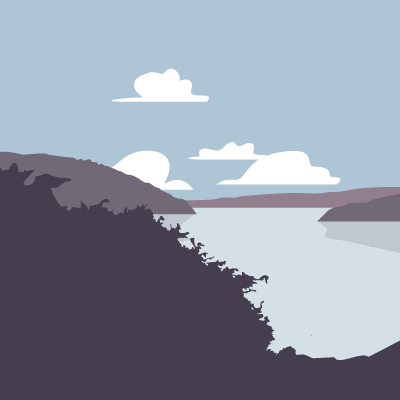 Agriculture
for gazing and growing You're probably not dreaming about all the legal claptrap standing between you and those keys changing hands. But Calvin has been, ever since he was a little boy growing up in Hornell and on Keuka Lake. Is that weird? Not when it helps you close that deal.
Online marketplaces for lodging (e.g., Airbnb, VRBO, etc.) have created investment opportunities for property owners looking to rent out an extra room—or an extra house—for a few days at a time. If you are looking to host your short-term rental on an online marketplace, however, you may need to do more than setup an account…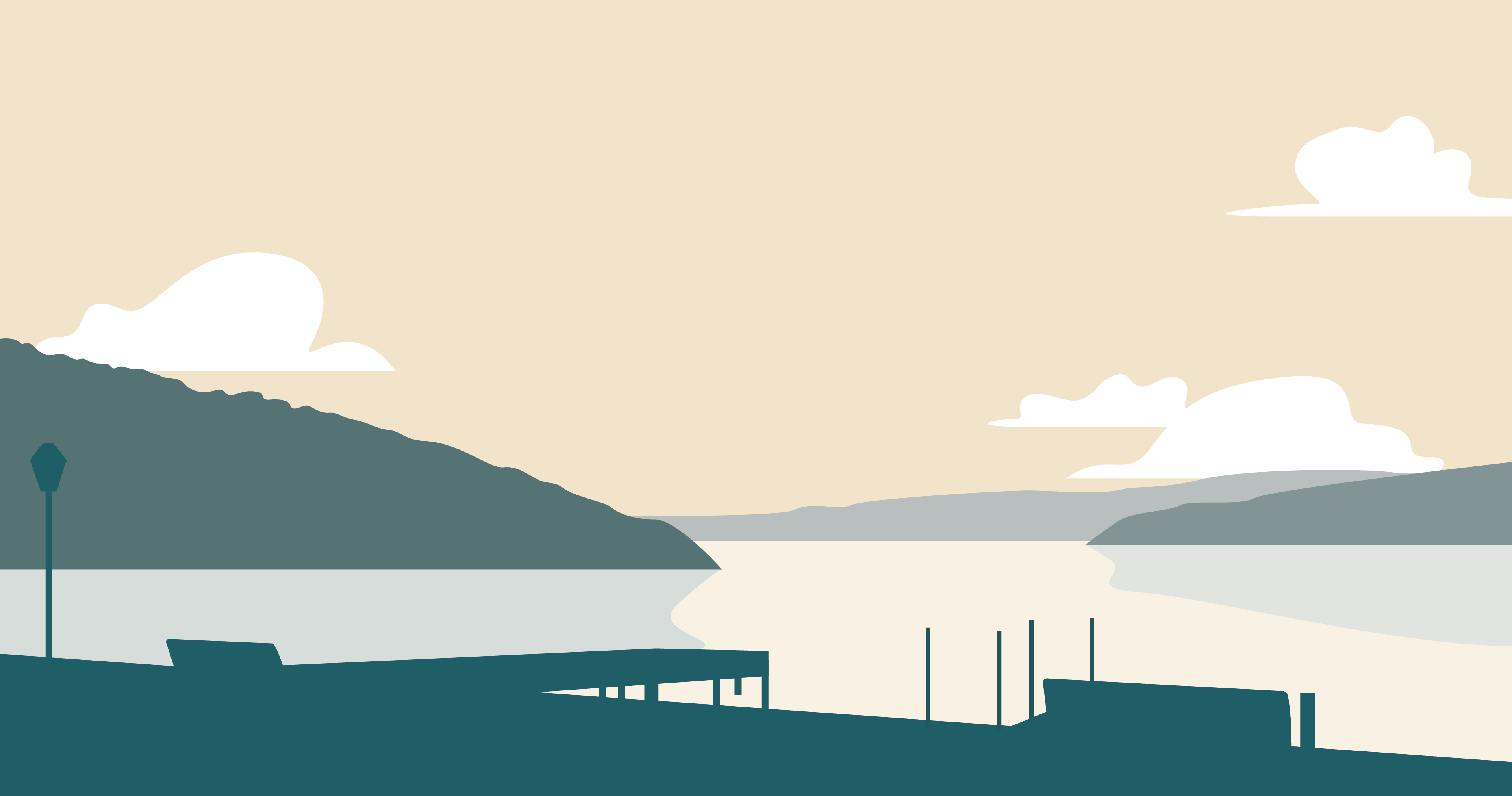 Let's talk about it.